unikalne i sprawdzone wypracowania
A note to a friend about another friend's birthday - Notatka do przyjaciela o urodzinach wspólnej znajomej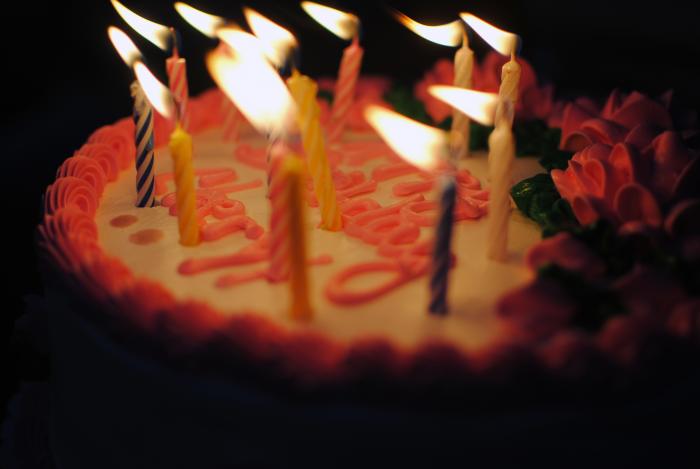 POLECENIE: Jesteś na obozie językowym w Hastings. Osoba, z którą mieszkasz w pokoju, wraca dziś popołudniu po krótkiej nieobecności. Napisz do niej/ niego krótką notatkę:
- przypomnij, że dziś są urodziny waszej znajomej,
- napisz, jaki upominek kupiłeś/aś jej od was,
- napisz, dokąd się wszyscy wybieracie, żeby uczcić okazję,
- zachęć go/ją do przyłączenia się do was, kiedy wróci.
Dear Martin,
Sorry that I was not able to welcome you back personally, however as you probably know Jane celebrates her birthday today. You do not have to bother yourself as far as buying any present as I have bought something for her. I know she is very keen on art so I bought a mini easel and some canvas for her so that she could set up her easel and find fulfilment as an artist. She invited us to her birthday in the pub 'Morpheus' on the Old Christ Church road. Please, join as after you come back. We will for sure have a whale of time there!
See you in Morpheus,
XXX
Podobne wypracowania