unikalne i sprawdzone wypracowania
A great fortune is a great slavery (essay) - Duży majątek oznacza duże zniewolenie (rozprawka) - strona 3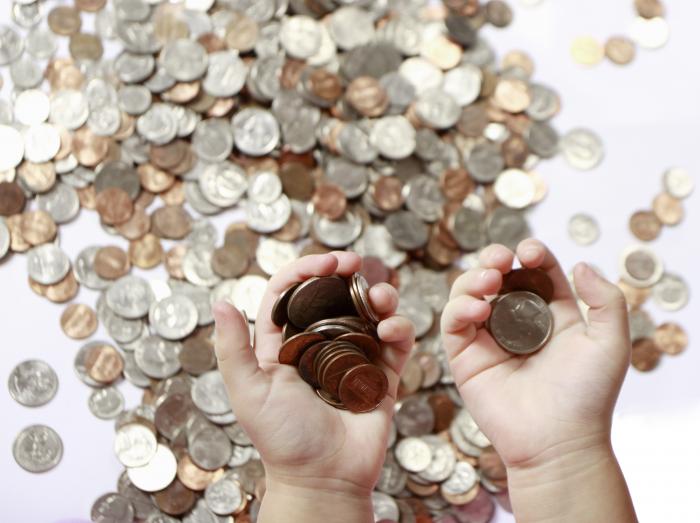 real friend, since a great number of those who surround you, do so, because of your wealth. This can be clearly understood when it comes to love. If the other person is aware of your wealth, their motives may remain secret. However, it happens quite often that money is what really matters in such relationship.
The other problem is that having a great fortune, it usually takes a lot of time to care for it – unless you do it, you may sometimes lose it in the blink of an eye. Therefore, although there are numerous opportunities to benefit from such treasures, rich people are often so obsessed with their fortune that, ironically, do not have time to make proper use of it.
To sum up, life of a very rich person may resemble of paradise. Everything within your reach. However, sometimes it may be misleading. Being wealthy, you might miss sincere people around you and those who really love you, and not your money. To make matters worse, you can spend your life thinking about your fortune, instead of taking some pleasure in your everyday activities.
Podobne wypracowania