A letter to an English friend in which you ask him to help you to find a flat in London - List do przyjaciela z Anglii, w którym prosisz go o pomoc w znalezieniu mieszkania w Londynie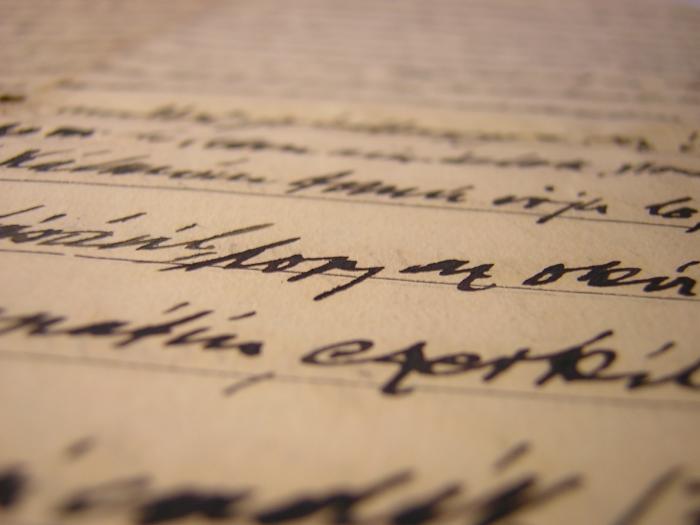 JUŻ 9902 WYPRACOWANIA W BAZIE!
Nasze materiały pobrano już
195222551
razy
Dear Paul,
I don't know if I have already told you that but I'm going to study in London. I'm very excited but I have to think about some important matters – like accommodation.
I haven't found any proper flat through the Internet yet and I think that it would be much easier if somebody who lives in England helped me. I'd be grateful if you could lend me a hand cause I think that I'll not be able to deal with it on my own.
I'm going to arrive in London on 23th September and stay there for at least six months. I know that you have some friends there and it would be great if I could stay with them for a few days, till I find something suitable for me.
As for the flat, it doesn't have to be very spacious. I thought of living there alone - 30 square metres will probably be enough. It doesn't have to be furnished either. However, the location is pretty important. I don't want to live in a dangerous neighbourhood and I would like the flat to be situated near my college.
The next thing that matters is the price of course. It's obvious that I cannot afford to rent every flat I would love to. I think that I can't spend more than 400 pounds per month on that.
Please, answer me as soon as you can because I may finally run out of time. It would be great if you could help me even a bit. Thanks in advance. I'm looking forward to hearing from you.
Love,
Yvonne
Podobne wypracowania