unikalne i sprawdzone wypracowania
A great fortune is a great slavery (essay) - Duży majątek oznacza duże zniewolenie (rozprawka)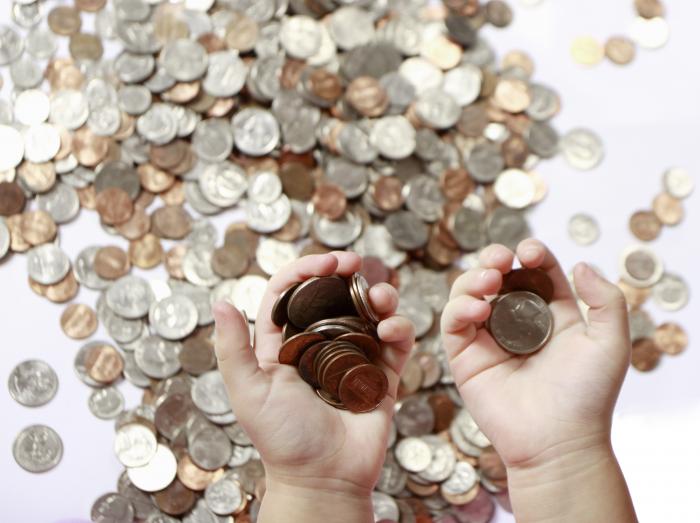 JUŻ 9902 WYPRACOWANIA W BAZIE!
Nasze materiały pobrano już
191735226
razy
Do you know any person who claims that would not like to be rich? Even if there are such people, I suppose that there is one thing you can agree about – these are exceptions. Most of those who surround me aim to earn as much money as it is only possible and state that fortune is as desirable as good health and almost equals happiness. While talking about achieving success in life, it is wealth what they usually have in mind. Expensive cars, houses with at least four bedrooms stunning clothes and evenings in prestigious restaurants – they are synonymous with happiness nowadays.
Seldom do they think if there are any disadvantages of being rich. Is it possible to be the owner of a great fortune and not be happy? Do such people have any problems? It is commonly thought that when you possess enough money you can buy everything, maybe excluding love and health. Apart from them, any other thing is within your reach. What are advantages and disadvantages of owning a great fortune then?
As for advantages, there are so many of them that there is not enough space to enumerate them all, let alone making even a short description. First of all, with a great fortune, you can enjoy amazing living conditions. Everything that surrounds you is of the best quality. Owning...
Podobne wypracowania