unikalne i sprawdzone wypracowania
A day of my childhood (story) - Dzień z mojego dzieciństwa (opowiadanie)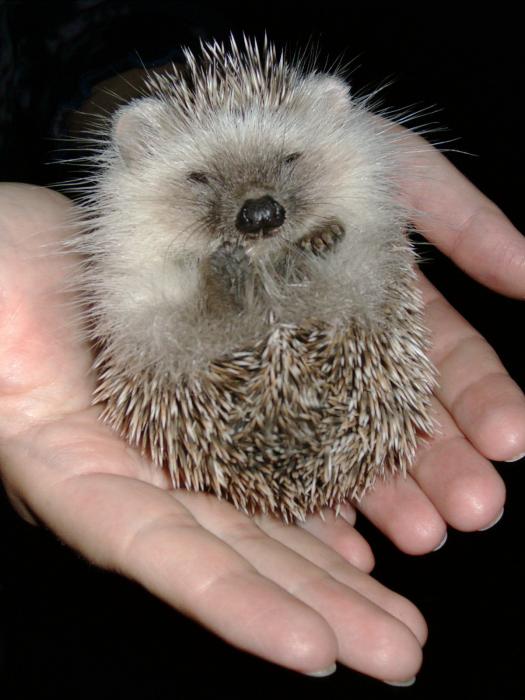 JUŻ 9902 WYPRACOWANIA W BAZIE!
Nasze materiały pobrano już
194972110
razy
I was a six-year-old boy at that time. I could barely write or read anything. My four-year-old brother wasn't capable of doing even that. We spent most of our time playing football. Our father was a professional football player at that time and it was understandable that his sons were going to play football too.
Even though we used to play football long hours my story is not going to be about it - it doesn't even concern sports. It's going to be about an adventure in the country.
One of our grandmothers lived in a village. In most cases we were not very fond of going there since we couldn't play with our friends. We were forced to compete with each other and if tired we used to go home and watch TV.
Our mum didn't approve of our behaviour. In her opinion we were spending too much time together and too little with our grandmother. Neither me nor my brother agreed with her. From our point of view we sacrificed enough having to stay in the country. Although I could barely read or write I could speak quite well. However we were not supposed to discuss with our parents. Our mum shouted at us and criticized the way we behaved.
That was too much. We decided not to listen to her complaints anymore and run away. We opened the garden gate and headed for the nearest forest. We had never reached it though. On our way to the forest, while crossing the meadow, we ran into a hedgehog. We had never seen this creature before and it was so engrossing that we totally forgot about what we were about to do.
The hedgehog seemed to be afraid of us. It was lying in the grass motionless. We could probably see that but we were too curious to leave it alone and so we both agreed that we could take it home. One of us came back to take a bucket because we didn't want to be hurt. After a while the hedgehog was inside and we were on our way home. This is how our runaway finished.
Podobne wypracowania