unikalne i sprawdzone wypracowania
A great fortune is a great slavery (essay) - Duży majątek oznacza duże zniewolenie (rozprawka) - strona 2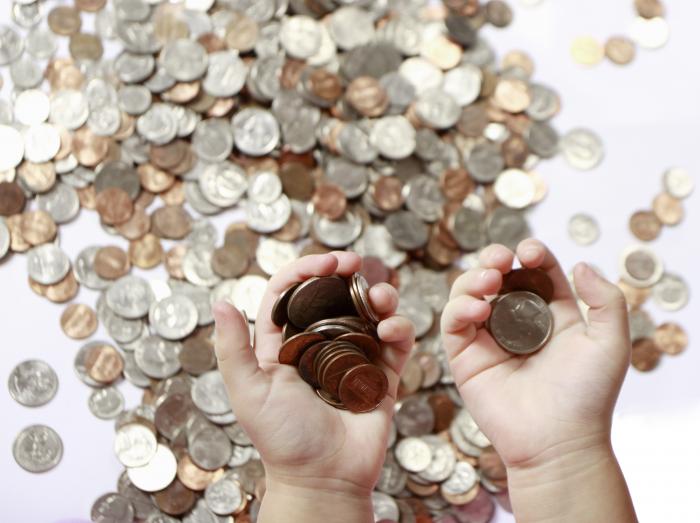 Owning a great fortune, you own the most comfortable bed (or dozens of them), the most impressive mansion, the most famous paintings and lots of other things, which an average person can only dream of.
Aside from that, the most talented people with the best qualifications serve you any time you want. You can taste meals prepared by the best chefs, wear clothes created by the most recognizable designers and, if ill, you are being treated by excellent doctors. To make a long story short – you pay much and you can expect that you get things and services of the best quality.
Thanks to being wealthy, one may develop various interests. The cost is not important since there is almost no limit of expenses. That is why you can get a pilot licence and buy your own plane to practice. Do you enjoy scuba diving? It does not matter that you live in Poland – even if you do not possess a plane you can rent one and head for Australia.
However, the state of being rich is not so one – dimensional. There are some drawbacks of owning a great fortune. Loneliness is certainly one of them. I does not mean that you are all alone, far from it. Many people you spend time with are not the ones you would like to meet, though. You almost never know how to recognize a real...
Podobne wypracowania