unikalne i sprawdzone wypracowania
A letter to Santa Claus - List do Świętego Mikołaja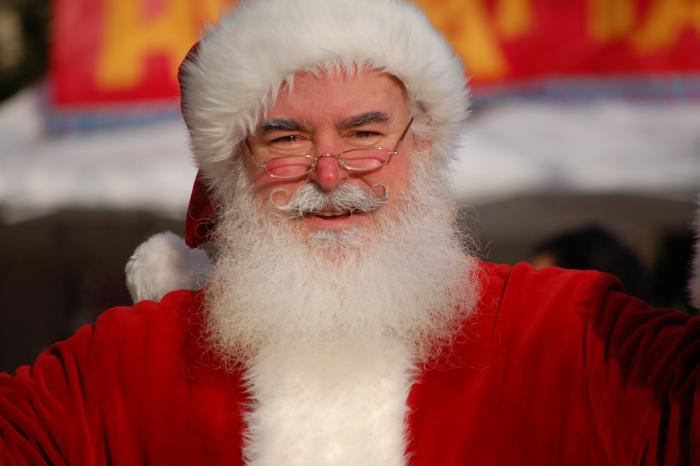 JUŻ 9902 WYPRACOWANIA W BAZIE!
Nasze materiały pobrano już
194972993
razy
Dear Santa Claus,
I know I hardly ever write letters to you. I wrote my last one to you with the age of 10. I did not know that the Santa Claus who used to enter my house, leave the presents and disappear, was actually my father who would leave the room and come back when the Santa went out. Everybody used to tell me it was him who would leave through the window in my room that was always opened by one of my parents to let some icy air – like from Laponia. Now I am aware of the fact it is just a story tale but I am still writing to you because not my mum, father, brother, sister nor grandpa, grandma, aunts and uncles can give me what I really desire and what I am dreaming about every year.
My greatest dream that is known by everyone who knows me is to come back to my home city. Although I am sure of making this dream come true in two years, as I will be mature than, I ask you a favour to make this desire fulfil even faster. I have one other dream as well. I would like to make somebody love me. I am conscious of the fact that the heart knows no master and one can not make other people love him but I would like so much to feel needed and beloved. It would be really nice of you if you could just convey my request to Cupid.
There is nothing material that I would desire so do not bother yourself with buying anything for me. Just make my nonmaterial dreams come true.
Thank you in advance and best regards for your wife and the reindeers of yours.
XXX
Podobne wypracowania