unikalne i sprawdzone wypracowania
A letter of complaint about the hotel - List ze skargą na hotel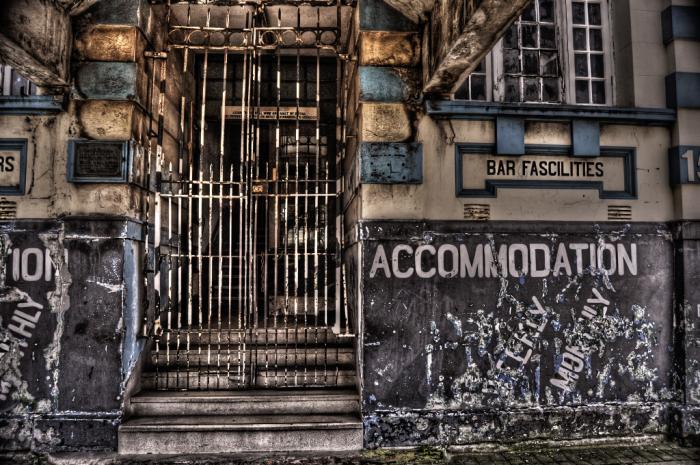 JUŻ 9902 WYPRACOWANIA W BAZIE!
Nasze materiały pobrano już
194952046
razy
Dear Sir/ Madam
I am writing in order to complain about the hotel, in which we were accommodated during our stay in Barcelona. Before holidays we had been promised that our hotel would be of the highest standard. Unfortunately, it turned out to be much worse than it looked in the presented catalogue.
First of all, it lacked some basic facilities. Although we were told that there was going to be an en suite bathroom, there was not any. The only bathroom that was available, we had to share with two other families. I do not have to say how inconvenient and intimidating this was.
Secondly, we wanted to have a room with a view and we were promised to get one. You may imagine how angry and disappointed we were when it turned out that instead of the sea behind our window, we could admire the nearby factory.
Last but not least, we were informed that there would be an excellent restaurant in our hotel. We may discuss what 'excellent' means but undoubtedly this word does not refer to the restaurant, in which we were about to eat our dinners. The food was often tasteless and every second dinner we were forced to eat the same things.
To sum up, the hotel in which we had to stay was not the one we had paid for. There was a huge difference between the conditions that we had been offered and the quality of the hotel. Therefore, I hope we will be given a refund. I look forward to hearing from you.
Yours faithfully,
Adam Balcerzak
Podobne wypracowania