unikalne i sprawdzone wypracowania
A report for the sports club - Raport dla klubu sportowego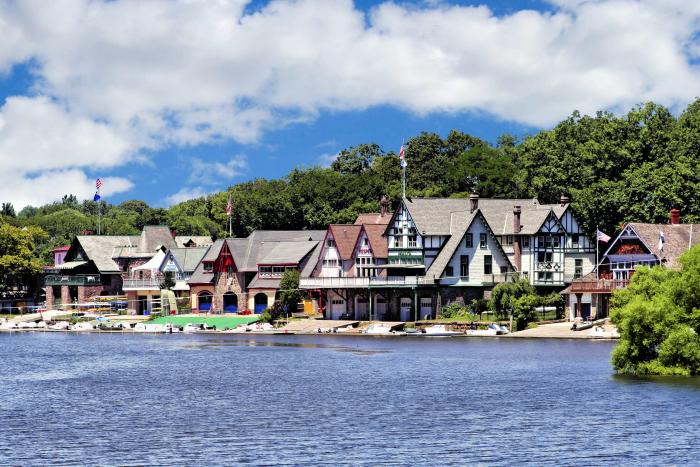 JUŻ 9902 WYPRACOWANIA W BAZIE!
Nasze materiały pobrano już
192530465
razy
To: Jonathan Woodgate, the President of Alpha Sports Club
From: Randall Fox
Subject: Bowling Alley improvements
Introduction:
Alpha Sports Club members have been asked to think about potential improvements in the Bowling Alley. The Alley has not been renovated since 1990 and it is essential to make some changes in order to attract clients. As requested opinions and proposals submitted by the members have been written down.
Outlook:
As it has already been mentioned the alley has not been renovated since 1990. The surface is widely considered to be shabby and it should definitely be replaced. What is more walls ought to be painted once again since they are devastated. Most of the members suggested that there should be a professional company hired in order to do all that.
Surroundings:
The majority of the members point out that there is not enough space at the car park. As a result, some of them have to leave their cars on the other side of the street. This is dangerous because of the traffic and somebody might get hurt one day. Therefore, the car park should be enlarged so that at least ten more cars can be left there.
Some members have raised the subject of plants, which grow around the Alley. They need more...
Podobne wypracowania