unikalne i sprawdzone wypracowania
A report for the museum - Raport dla muzeum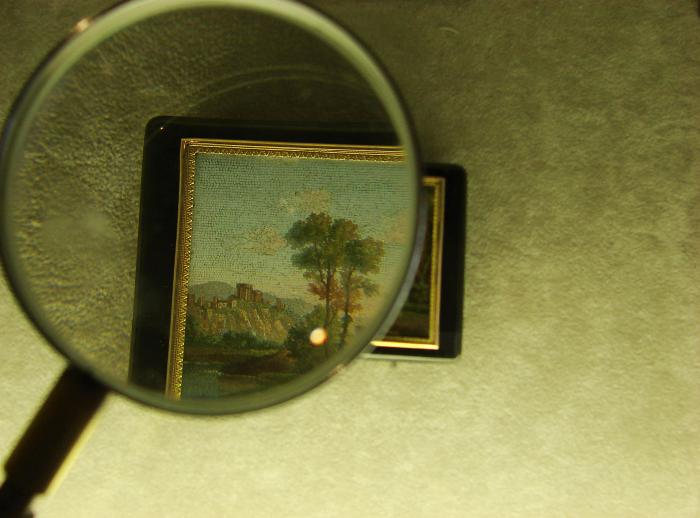 JUŻ 9902 WYPRACOWANIA W BAZIE!
Nasze materiały pobrano już
198836693
razy
From: XXX
To: John Smith
Date: 17th November 2009
Subject: Methods of increasing the number of adolescent visitors
Introduction:
The aim of this report is to present some methods that could be utilized in order to trigger adolescent dwellers of the city aged 12 to 18 to visit the museum more frequently. I conveyed a short survey with potential visitors being in the 12 to 18 age bracket and I drew some conclusions basing on the results that are presented below.
Interaction:
The first and the most important way to trigger the youth to visit museum is, according to my survey, introduction of multimedia stands where the young visitors could themselves carry out some experiments. People are not interested in just observing some exhibit items any more and the way to attract them is making them capable of interacting with the showpieces. Do install some pseudo-laboratory stands where one would be able to perform some simple experiments on his own.
Prices:
Although the prices are not excessive in comparison to other museums they still remain over the average cost of entrance to the museum in Poland. It would be preferable to undertake any measures to enable visiting this place of culture and science for a lower price.
Guides:
Last but not least consider employing new guides being responsible only for touring the youth. Adolescents do not need too detailed information as they become quickly bored. Employ people who would have good contact with people in given age bracket and who would be able to show them around the museum in an interesting way.
Conclusions:
The factors mentioned above will certainly increase the number of visitors in your museum. Should you want to draw your own conclusions, I attach the survey questions accompanied with the answers.
Podobne wypracowania