unikalne i sprawdzone wypracowania
A description of Christmas in Poland - Opis Świąt Bożego Narodzenia w Polsce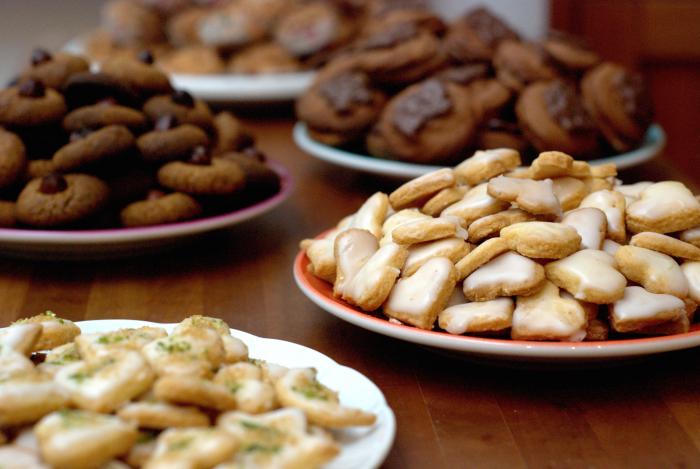 JUŻ 9902 WYPRACOWANIA W BAZIE!
Nasze materiały pobrano już
170722737
razy
This is one of the most important holidays for the Roman Catholic Church members. It is highly awaited, especially by children. Probably there are no other holidays involving as many customs as Christmas. Even though we celebrate it on 25th December, the most important celebrations take place the preceding day. It is called 'Christmas Eve'.
As I said, it is a highly awaited day, since there is something special and even mysterious about it. Usually all family members sit at the same table. This is maybe the only opportunity during the whole year to watch them all gathered in one place.
One has to make preparations for Christmas Eve for a few days. There are lots of dishes to be prepared because it is said that there should be at least twelve of them. As a result, people (honestly speaking – mostly women) have to spend much time in the kitchen if they want to follow tradition.
It is commonly thought that on 24th December one should fast till the supper begins. It may begin at different hours but there is a certain rule – it should not start before the first star shows up in the sky.
There are also some rules concerning how the table should be sat that day. We usually put some hay under a tablecloth. What is more, there ought to be one...
Podobne wypracowania