A letter of request about taking care of your apartment when you are away - List z prośbą o zaopiekowanie się mieszkaniem pod twoją nieobecność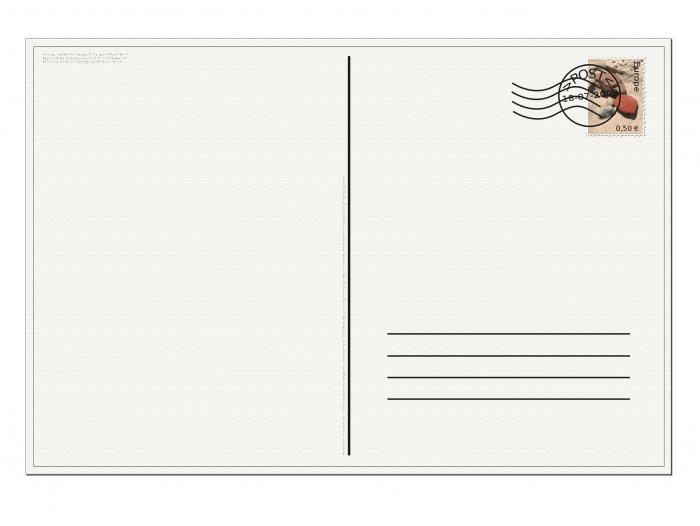 JUŻ 9902 WYPRACOWANIA W BAZIE!
Nasze materiały pobrano już
195265715
razy
Dear Martin,
At the very beginning I would like to thank your for your last message. I am really glad to hear that everything by you is alright and that you manage school and all the additional courses you are attending. I am really sorry for not having answered your recent message yet I am pretty much busy right now because as you probably know I am going to Canada for two weeks to make my dream come true. I am going to do heliskiing there what I have desired since my first slides. I am delighted that the fate gave me a chance to do it.
Actually, this is letter is in a way connected with my departure to Canada. I have a request to you. I know you are busy at the time, however I would like to ask you this favour because one can trust no one as far as entrusting someone with taking care of one's house is concerned. Would you be so kind to take care of my house while I will be in Canada? You do not need to clean anything. There will be just two things to do, however one is a little bit onerous.
Firstly, I would like to ask you to water my plants. You know for sure that I do not have to many of them. Just two in the living room, one in the kitchen and another two in the bedroom. That's all – just five plants to water once a week.
The second favour is more complicated. I would really appreciate you taking care of my dog. I know you like it very much and that is why I am asking you for help. It needs to be walked and fed at least twice a day. I will leave you money for the food of course and I will buy some supply as well so that you do not need to worry about money and shopping.
I do hope it is not a problem for you. Should you have and questions, ask and I will provide you with further information. Please call me and tell whether you are able to give me a hand or if I have to ask someone else.
I am looking forward to hearing from you.
Best regards,
XXX
Podobne wypracowania