unikalne i sprawdzone wypracowania
'When one door closes, another one opens' - a story - "Kiedy Bóg drzwi zamyka, to otwiera okno" - opowiadanie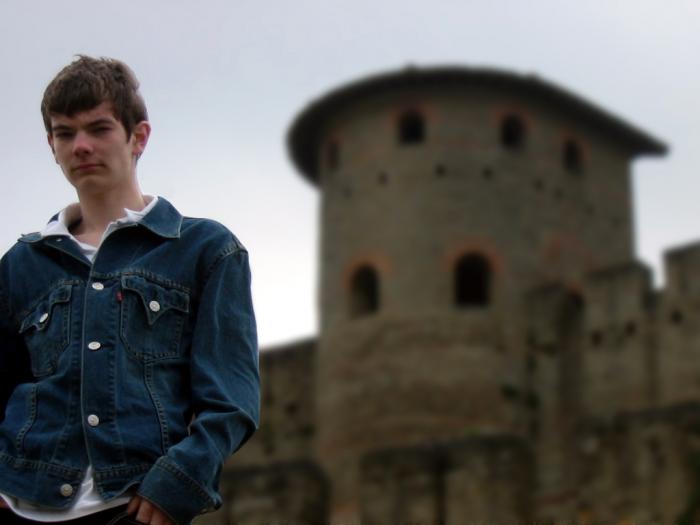 JUŻ 9902 WYPRACOWANIA W BAZIE!
Nasze materiały pobrano już
192552055
razy
Once upon a time, there was a prince called John. He lived with his father and younger brother Sam in a huge castle. John was a really shy person. As a child, he used to walk alone in the forest. He loved to play outside and enjoyed the silence. He could spend hours looking at trees and admiring the beauty of the nature. John dreamed that one day when he will become a king, he will build his own castle in the middle of the forest. Then he would be able to enjoy the birds singing every morning.
His brother wasn't the spitting image of John. Sam was talkative and had a lot of friends. Brothers didn't even look alike.
One day, twenty-year-old John came to his father and announced proudly:
'Father, I am going to marry soon'
King shook his head sadly:
'It is not the right time, my son. You are not ready for it'.
John looked deeply in king's eyes and said:
'Father, I truly love her. This is stronger than me'.
John's fiancée was just a poor girl who lived in one of the farmers' villages. Her house was situated in a beautiful valley, high in the mountains. John had met her on one of his trips. Unfortunately, king didn't like the idea of marriage. John was trying to convince him while...
Podobne wypracowania