unikalne i sprawdzone wypracowania
A film review - Recenzja filmu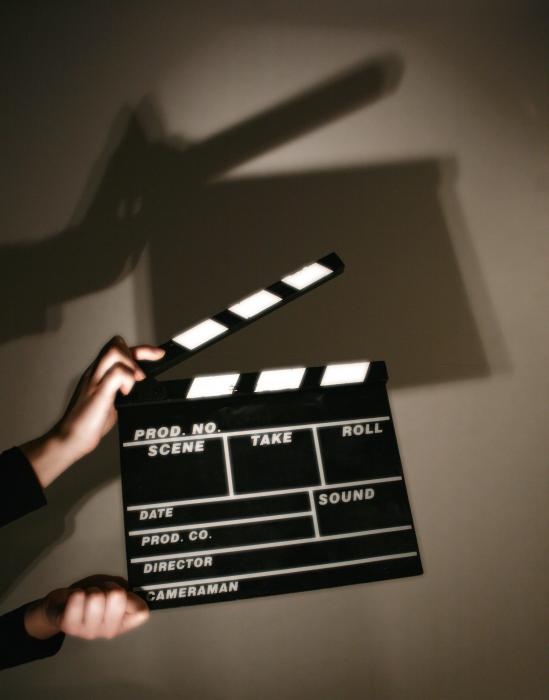 JUŻ 9902 WYPRACOWANIA W BAZIE!
Nasze materiały pobrano już
192466058
razy
Pedro Almodovar is a world-famous director. His movies are mostly well received by critics and the audience alike. He is valued for his sensitivity and the ability to present controversial issues in an inimitable way. Therefore every time I am about to watch his films I expect that it will be a masterpiece – just like 'Volver' or 'Todo sobre mi madre'. When I decided to watch 'Los abrazos rotos' a week ago I had the same expectations. However it turned out that in life there are always ups and downs and it is not so easy to create works of art one by one.
This is a very complicated story. The main character is a director and a writer who uses two names – Mateo Blanco and Harry Caine which is his artistic pseudonym. He tells his friend's son, Diego, who works with him as a screenwriter the story of his life. Especially about some events connected with a woman with whom he fell in love.
The woman, Lena (portrayed by Penelope Cruz) works as a secretary. Her father is very ill and cannot afford to pay for the most effective treatment. As he may die Lena begins to work as a call girl to save his life. To her surprise her boss, Ernesto Martel, becomes one of her clients. He wants her to be with him all the time and, in return, he offers to pay for all...
Podobne wypracowania