unikalne i sprawdzone wypracowania
A letter about the gallery - List z wrażeniami z wystawy do organizatora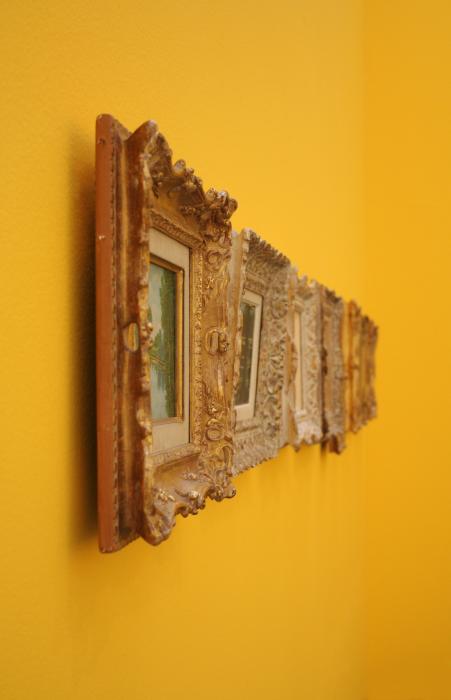 JUŻ 9902 WYPRACOWANIA W BAZIE!
Nasze materiały pobrano już
199060675
razy
Dear Sir or Madam,
I am writing to you in reference to the exhibition which was held on 17th November 2009 in the Art Gallery in Łódź. My scope of interests tackles the realms of the modern art and therefore I was not capable of refraining of preparing this short review of what one was able to admire at Yours.
The first aspect to elaborate is the general arrangements of the exhibition, deliberate choice of adequate gallery and the prices of the standing tickets. Each of these points was realized in a perfected manner. The preparations must have gone smoothly as the most astonishing gallery in the city was decorated and bedecked with taste and matched the showpieces themselves. The ticket was a good value for money as I have never been before to such an awe-inspiring exhibition.
The exhibit items were in good harmony with each other and all together created a memorable view of what modern art should feature. I am delighted I had the possibility to see this spectacle of forms, shapes and colours. I would really appreciate if you were so kind to inform me by letter about any other exhibitions of Yours taking place in Łódź.
Please receive sincere congratulations for the good job of Yours. Thank you in advance for any other exhibitions about to be held in the City Gallery of Art.
Yours faithfully,
XXX
Podobne wypracowania