A letter of thanks to an English friend you recently stayed with - List z podziękowaniami do przyjaciela z Anglii, u którego ostatnio się zatrzymałeś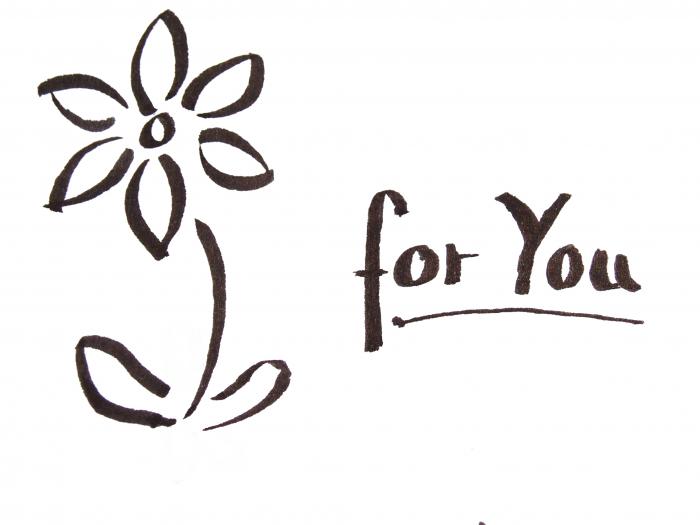 JUŻ 9902 WYPRACOWANIA W BAZIE!
Nasze materiały pobrano już
195265613
razy
Dear Martin,
I am glad I have once come across you address in the Internet, as the stay by you in England was a really fascinating adventure for me and I will remember it forever. I have always dreamed about going to England but unfortunately I was never able to afford it because of high costs of accommodation and thanks to you this problem disappeared. I am highly thankful and I do appreciate your hospitality.
The time I spent by you was really like a dream. I love travelling and exploring new countries, however I have never before been to England. It is a place so much different from what I was used to see around me in the city I dwell. It was also a great experience to become familiar with your eating habits, culture and left-hand traffic. It took me a week to get used to it and now when I am back in Poland I needed another one to get back used to the right-hand one.
Thank you for giving me the opportunity to see the biggest metropolis in Europe. I did not assume that London is that big. It was great pleasure to wander around this city with you as I would not know where to go, and you were a perfect tourist guide.
Your family was so kind to me as well. I really miss your parents and sister as they treated me as a member of your family. I would like to return the favour and invite you to Poland. I will show you Warsaw and Cracow, however there is lots more to see in my country. I hope you will accept my invitation. I will ask my parents if it will be any problem if you come with your sister and if not I will invite you both. What do you think about this idea?
It was a great pleasure to visit your country and to meet you personally. Thanks a lot for what you and your family have done for me. I will keep these wonderful moment in my heart for a very long time.
Greetings for the whole family of yours.
XXX
Podobne wypracowania