A letter of complaint about the food and service in a restaurant - List ze skargą na jedzenie i obsługę w restauracji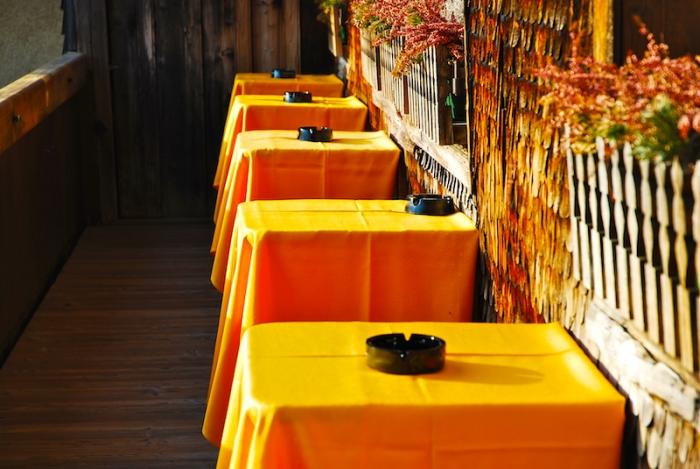 JUŻ 9902 WYPRACOWANIA W BAZIE!
Nasze materiały pobrano już
170788202
razy
Dear Sir or Madam,
On 17th November 2009 I was provided a meal in your restaurant at the Piotrkowska street in Łódź. I purchased the speciality of the house, however it was certainly not worth the amount of money you demand for it.
I am highly disappointed with both the meal and service since neither of them was satisfactory. Firstly I will tackle the problems I came across while being serviced by the waiter of Yours. I ordered the speciality of the house which was claimed to be a Vegetarian meal by your waiter. It sounded ridiculous to me that beef with eggplant might be vegetarian but being considered by your service I decided to make an order. The meal was neither Vegetarian nor tasty and even warm. When I asked for exchanging it for something else I was informed that I would have pay it regardless of the fact it was cold and differed from the description of the waiter. I was obliged to pay for the main course I did not eat. Furthermore I was accused of to have wanted to swindle a meal out of your restaurant.
To resolve the problem I would appreciate your refund and written apologies for the unfair accusation. Enclosed is a copy of the receipt that I had to pay.
I look forward to hearing from you and to a resolution of this problem. I will wait for a fortnight before seeking help from Trading Standards. Please contact me at the above address or by phone 123-456-789.
Yours sincerely,
XXX
Podobne wypracowania