unikalne i sprawdzone wypracowania
A letter to an English friend who is coming to Poland - List do przyjaciela z Anglii, który przyjeżdża do Polski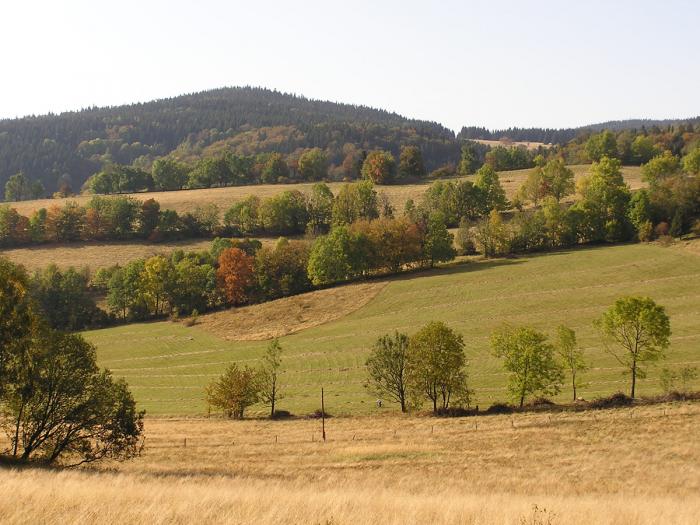 JUŻ 9902 WYPRACOWANIA W BAZIE!
Nasze materiały pobrano już
218317096
razy
Dear Martin,
I am looking forward to seeing you here in Poland. I have dozens of funny stories to tell you and a handful of interesting places to show you here on the spot. I miss you very much and although only two months have passed since we saw each other, I still have an impression that we have not seen each other for ages. I would like you to send me detailed information concerning the date and time of your arrival so that I would be able to pick you up from the airport.
I prepared even a plan of what we will be doing when you will eventually come. How about making a trip to Cracow and Warsaw – the previous and the current capitals of my country? However, I hope I will be able to show you the city I live in above all. We will go to the cinema and go shopping of course. I know that you are very keen on shopping and it will be the only possibility in your life to see the greatest shopping centre in all of Europe. My city is famous for the number of supermarkets and shops. It may be both disadvantage and an advantage but regarding you… There is probably no better place in Europe for you! What will stir up your emotions are the means of public transport which we will certainly use. Especially as your are not used to the realities in Poland, the uncertainty of arrival of a tram or bus and their appearance. It might sound ridiculous but it can really be an attraction of one's life. We are still using such models that you will describe by two words: museum piece.
To satisfy the tradition we will of course visit a museum other than the streets of Łódź. There is quite great number of them in my city so there is a large selection of them. There is a highly interesting museum of biology that will certainly be worth seeing.
These and other attraction are awaiting your arrival but you can take for granted that I will allow you to relax and rest after the long journey to Poland. Please tell me what else you would like to see in Poland and I will do my best to make it possible for you.
Best regards,
XXX
Podobne wypracowania do A letter to an English friend who is coming to Poland - List do przyjaciela z Anglii, który przyjeżdża do Polski