unikalne i sprawdzone wypracowania
A description of my house - Opis mojego domu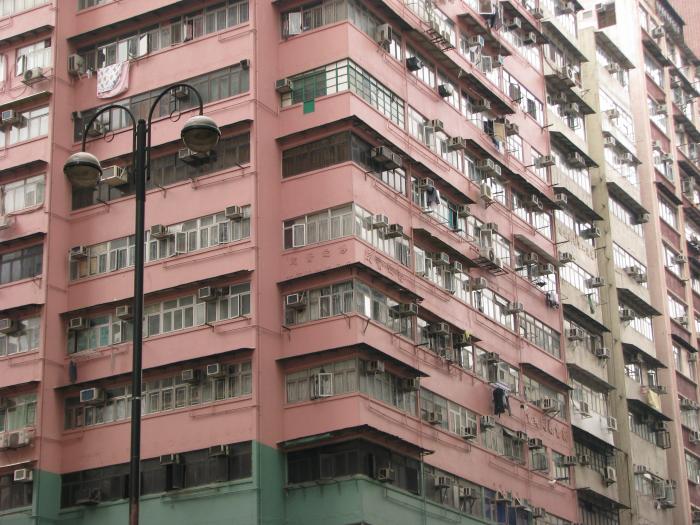 JUŻ 9902 WYPRACOWANIA W BAZIE!
Nasze materiały pobrano już
194971931
razy
I live in a big city, however not in the city centre but almost on the outskirts. Although it is in the suburbs I still live in a block of flats. It is not a skyscraper but 5 floors is still high enough to have a fairly good view through the window assuming you live on the last floor just like me. The apartment of our family is not too large but for three persons it is adequate. There are 3 rooms and a tiny cabinet. The cabinet is so small that there is only a desk on which a computer stays, an armchair and small a bookcase but is looks cluttered anyway. There is nothing really special about the living room, just typical sofa with two armchairs and a TV set. The table that stands in the corner seems to be rather small, however, one can fold it and make it suitable for even 10 persons so that is why the Christmas Eve for the whole family is willingly organised by us.
My room is nothing outstanding as well. The central place in it is occupied by a huge desk. I like it very much, because it is so big that one is not able to make it cluttered regardless of how much one would try to.
The kitchen is relatively big, although we do not spend too much time there. There is a fridge, a table, an oven but what lacks is a ventilation hood which would make the unpleasant smells vanish.
Fortunately the toilet and the bathroom are separate, however, they are rather tiny and gloomy because there are no windows in this rooms, and the tiles are too dark.
Podobne wypracowania