unikalne i sprawdzone wypracowania
A short story - Krótkie opowiadanie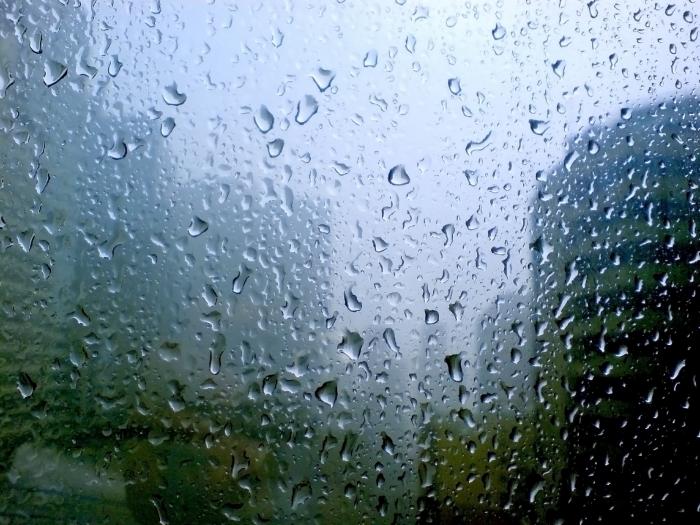 JUŻ 9902 WYPRACOWANIA W BAZIE!
Nasze materiały pobrano już
192551155
razy
It was a gloomy day. The cloudy sky was raining and its tears were hitting the breast of the windows as if a boxer was punching his opponent. She likes such weather, it was so magical. The streets were empty because only the most courageous would leave their warm houses to go for a walk. She decided to join these people: 'a walk in solitude should relax me'. She left. She was walking down the empty streets, full of puddles, but she was thinking about something else. All the memories replayed in front of her eyes, she could swear she heard the sounds of her favourite melody. She crossed the street and arrived to a park, however she was not sure how long did it take her and how she actually did it. She really did not want to walk the lanes. They recalled to many associations regarding her summer holidays but the snap was, she was wandering exactly the same paths she did in July. She took a place on one of the benches. She did not know if it happened by chance or maybe it was her destination but she choose exactly that one on which Daniel confessed that he was in love with her. She still could remember his words:
- Kate, there is something strange happening in my life...
- What is happening Daniel?
- Nothing bad... I just have never felt something like that before...
Podobne wypracowania