unikalne i sprawdzone wypracowania
A report on your town (positive and negative things) - Raport na temat twojego miasta (rzeczy pozytywne i negatywne)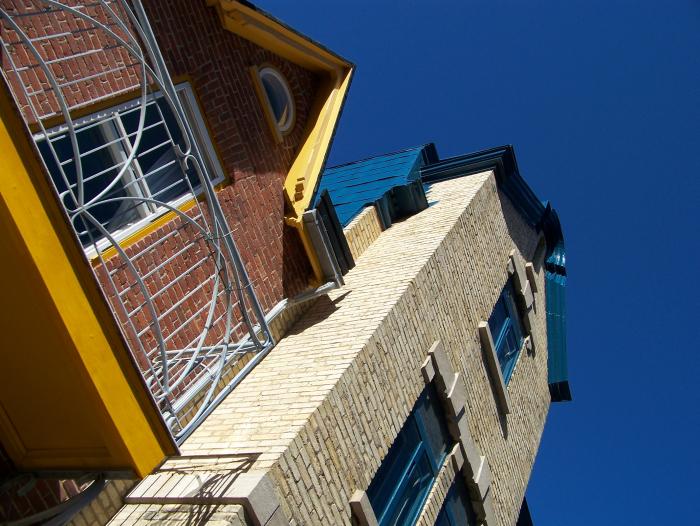 JUŻ 9902 WYPRACOWANIA W BAZIE!
Nasze materiały pobrano już
191735143
razy
To: Michael Crichton, The Mayor
From: Paul E. Davis
Subject: Jacksonville
Introduction:
This report was prepared in order to indicate positives and weaknesses of Jacksonville. Many aspects were taken into consideration – healthcare, transport, economical issues and tourist facilities. Thousands of residents and tourists were asked for their opinion on these issues and the most reliable statistical methods were used to illustrate the main problems. The results may be of help, since they can reveal the most significant matters, as far as the quality of life and sightseeing is concerned.
Healthcare:
The quality of healthcare is widely considered to be low. The residents have to wait long hours in order to be examined by doctors. To make matters worse, while waiting, they have to stay in overcrowded corridors. As a result, those who are still healthy, have to share the same space with those who are already ill. This may result in subsequent residents being sick.
Furthermore, not all the medications are available. Because of our hospital's debts, some drugs cannot be purchased and therefore patients are forced to do it on their own. Some of them are not able to do so – they do not earn enough or their pension...
Podobne wypracowania