unikalne i sprawdzone wypracowania
A letter to your parents from a holiday trip - List do rodziców z wyjazdu wakacyjnego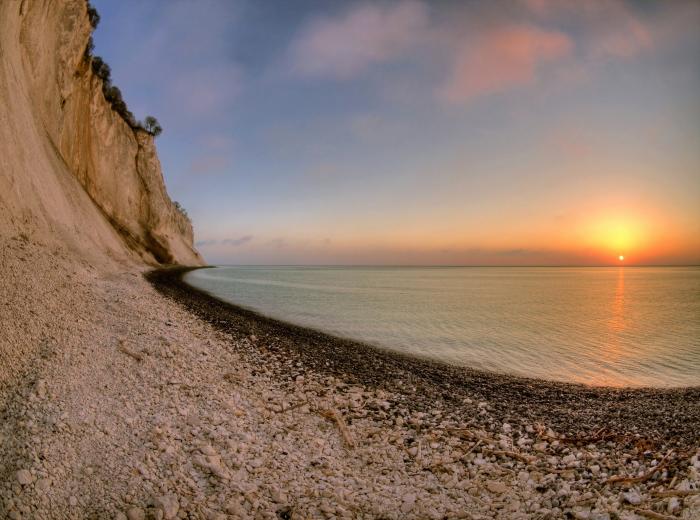 Dear Mom and Dad,
I am writing this letter to you just like I promised to do in order to describe my impressions. It is the seventh day of my stay – the time goes by so fast. I am at a loss for words how wonderful it is in here. Everybody is so kind, helpful and smiling.
I was sleeping almost the whole coach ride as we left too early in the morning for me. The first day was really tiring because after the ride we had to tour around the surroundings, which made me even more exhausted but I was brave and I did not whine about it very much.
The rooms are nice, although not perfect but who cares if the room-mates are my best friends, there is balcony and a marvellous view at the sea.
The canteen is on the first floor and one can always ask there for a cup of tea or something to eat. The food is really delicious. There is nothing in the world like the dishes served by you mum but I am not starving here.
Each day is different. We go to the beach or visit other seaside towns and admire the monuments. The place we stay in is so picturesque. There are numbers of restaurants and shops in the city. One could splurge lots of money within minutes here! The weather is good, and the people I met here are really friendly so I hope we will stay in touch.
I have to finish the letter as there will be a meeting in a moment. We are going to the beach so I will sunbathe and swim in the sea.
Greetings,
XXX
Podobne wypracowania