A letter of apology about not being able to visit your English friend - List z przeprosinami do przyjaciela z Anglii, którego nie byłeś w stanie odwiedzić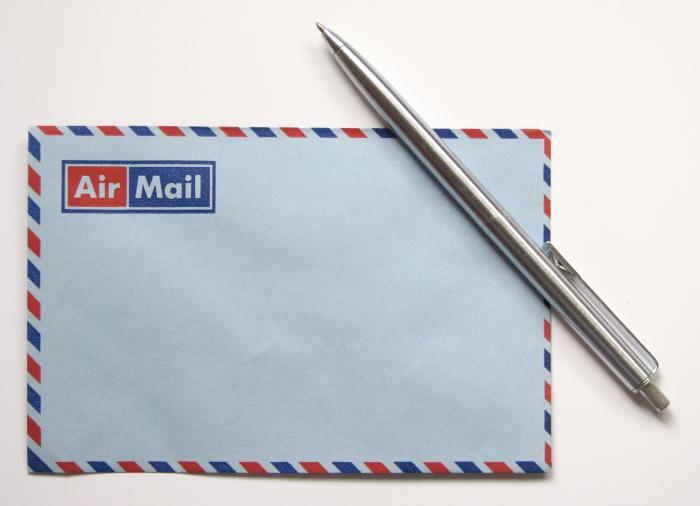 JUŻ 9902 WYPRACOWANIA W BAZIE!
Nasze materiały pobrano już
198836044
razy
Dear Landon,
I'm very sorry that I couldn't meet you while on a trip to Manchester. I really wanted to visit you, especially that I hadn't done it since your sister came back from the United States. However, some unexpected occurrences took place during our stay and I was not able to do what I had previously planned.
On arriving in Manchester we were about to leave our luggage in a hotel and do some sightseeing. We did so and at about 10 a.m. we headed for Old Trafford. Unfortunately, after a while I realised that I didn't have my wallet. I was pretty sure that I hadn't left it in my room, but went there to check.
As I presumed, my wallet wasn't there. We had to call the police and then it crossed my mind that we could not meet that day. You can imagine how angry I was. Firstly, because of the wallet, in which I had most of my money and secondly, cause I knew that there wouldn't be any opportunity to meet you soon.
After a few hours the police found my wallet. Of course, there weren't any money inside. It was about 5 p.m. and we were about to leave in an hour. I knew that it would take me more than half an hour to reach your house and there was no point in doing that.
Hope you are not angry because of that. I was really looking forward to meeting you. If you don't have any plans for holidays, you know that you are welcomed here in Cracow.
Love,
Marek
Podobne wypracowania